Innovation and
Entrepreneurship
Boot Camp
Our Boot Camp for Innovation and Entrepreneurship is shaped and delivered by world-class professors from UC Berkeley's School of Engineering and Haas School of Business as well as successful entrepreneurs from Silicon Valley.
This boot camp combines classroom sessions with lectures and interactive activities as well as out-of-class exercises and assignments which will thoroughly expose the concept and practice of entrepreneurship and innovation. Upon completion of the course, participants will receive UC Berkeley certificates.
Participants will learn how to define problems and determine which ones to solve. They will also gain familiarity with the processes that will allow them to go from ideas to the business. The course will cover best practices for recruiting and retaining talent, forming teams, developing managerial skills, pitching ideas, raising capital, prototyping solutions, testing markets, selling and marketing products and services, and launching scalable enterprises capable of creating value in both economic and social terms.
Throughout, theoretical and conceptual approaches will be supplanted by case studies and visits to Silicon Valley. Participants will be exposed to practical examples of budding and thriving startups, renowned technology companies, venture capitalists, and angel investors as well as incubators and accelerators. The course will be enriched by insights from entrepreneurs and VCs, who will discuss their successes and failures, analyzing the lessons they have derived from each.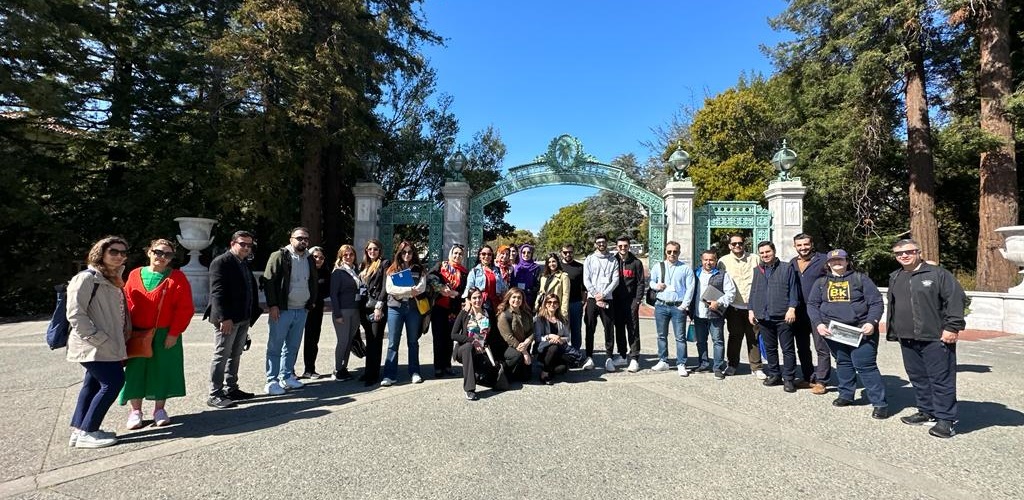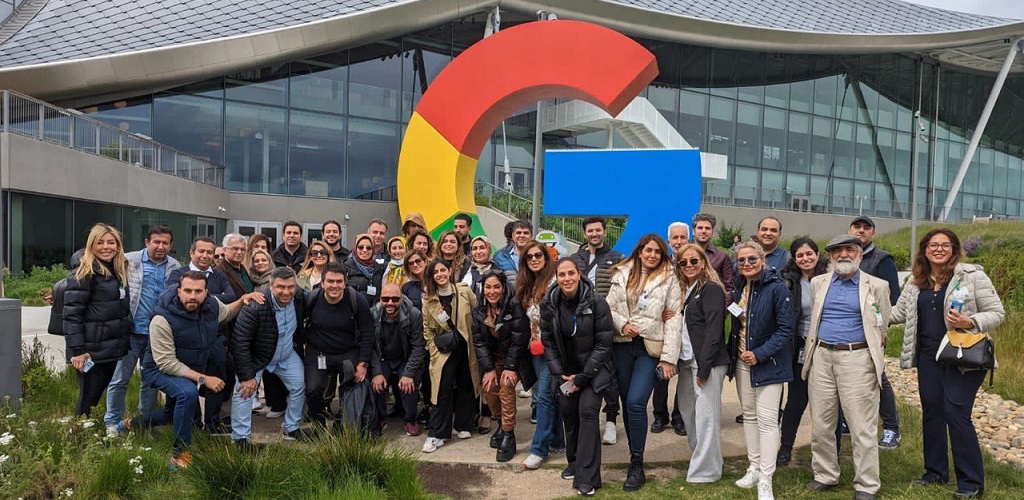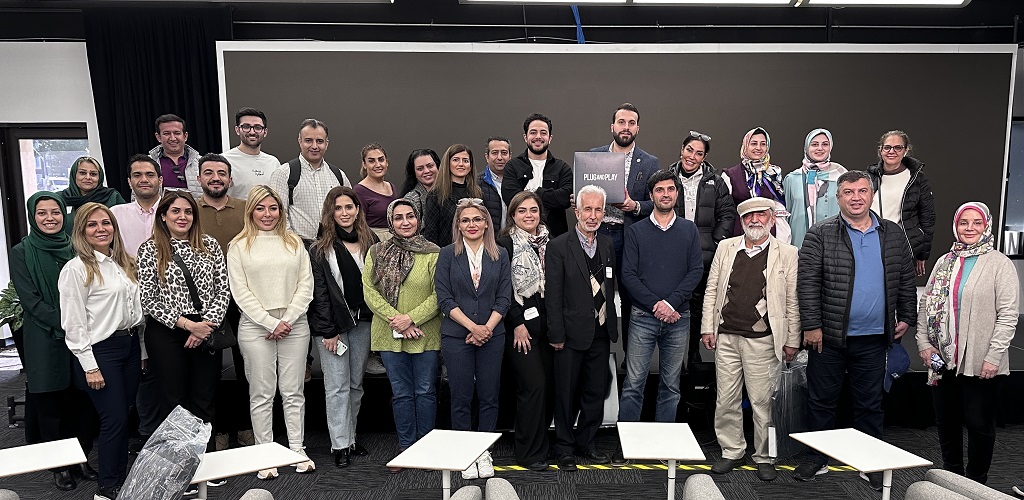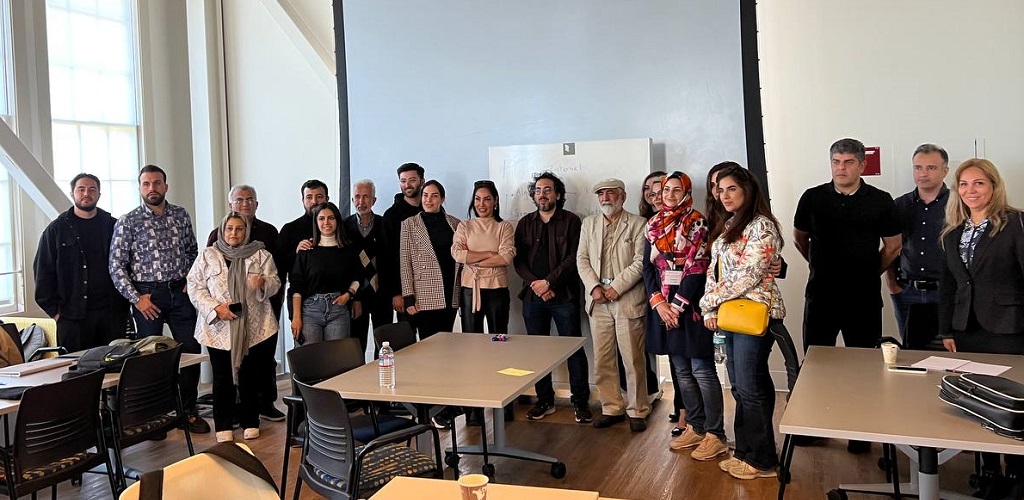 Lectures by professors and pioneers, hands-on projects, and visits to relevant Silicon Valley companies. All Boot camp components, including lectures, projects and visits will address local needs and requirements.
Lectures will be delivered by world-class UC Berkeley faculty members and practitioners from Silicon Valley. Emphasis and content will be adjusted to fit the backgrounds and requirements of the participating group.
Participants will be split into teams of 4 or 5 to work on hands-on realworld entrepreneurial opportunities and challenges derived from their contexts. The course is designed to make the experiences of participants as meaningful as possible by enabling them to hone their entrepreneurial skills in real-life settings. Participants will be required to think through and apply what they learn in class in teams. Each team will be paired with and mentored by a coach. Teams will present their projects on demo day to a panel of judges, who will evaluate their solutions and provide them with feedback.
The foremost global innovation hub. Visits to various Silicon Valley entities will be organized to maximize the visit's relevance and utility to the participating group's interests and concerns.
This boot camp will also be enriched by insights from academics and innovative leaders, who will discuss their successes and failures, analyzing the lessons they have derived from each.
| Course | Sessions | Duration |
| --- | --- | --- |
| Idea to Innovation | 8 | 12 hrs |
| Design Thinking | 8 | 12 hrs |
| Project Workshop | 4 | 6 hrs |
| Silicon Valley Visits | 2 | 12 hrs |
| Fireside Chats | 4 | 6 hrs |
To apply for this Boot Camp, applicants should first fill out the application form. Berkeley-AMENA's admissions committee will then carefully evaluate each application and admit eligible applicants to the program. Admitted applicants will receive a letter of acceptance and supporting documents to apply for B1/B2 visas.
Your enrollment in a Boot Camp is not confirmed until payment in full has been received. If you have any questions about payment, please contact us at: amena@berkeley.edu
Participants will be provided with housing at or in the vicinity of the UC Berkeley campus. Breakfast and lunch will be served at the UC Berkeley campus.
Transportation from and to the airport and transportation for Silicon Valley visits will be provided to the participants.
Participating in all training sessions, project workshops, fireside chats, and Silicon Valley visits is mandatory.
Participants who complete the boot camp will receive UC Berkeley certificates of completion.
Do you have more questions?
AMENA Center for Entrepreneurship and Development
Blum Hall, Berkeley, CA 94709
Tell us a little about yourself. Our convenient online application tool only takes 10 minutes to complete.
After you submit your application, an admissions representative will contact you and will help you to complete the process.
Once you've completed your application process, you're ready to arrange your trip to Berkeley and participate in our Boot Camp.
Are you ready to take your career to the next level?