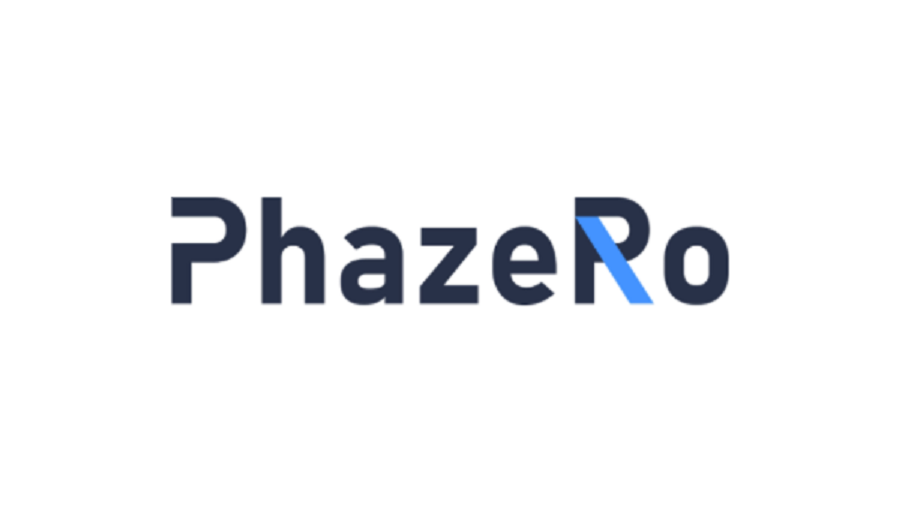 In collaboration with PhazeRo, a flourishing startup company in Muscat, Oman, Berkeley-AMENA is sponsoring the MENA AI and Data Science Series.
Presented by world-class experts and practitioners, the series will consist of a number of webinars focused on recent advances in AI and data science and their applications to real-world problems.
The target audience for the series will consist of recent college graduates, professionals, and technology enthusiasts in the MENA region.
The series will be followed by a data science challenge, which will aim to spark interest in the topic among talented youth through a challenge focused on working with datasets.
The event will be organized by PhazeRo, a pioneer software and data science company in Oman. Additional details can be found at: https://www.webinar-phazero.com/